Granting wishes to seriously ill children, adults and families
View Coach Lamonte's wish:
View a Father's wish here:

Many patients ask for cozy socks. You can grant this wish one time or sign up to make a monthly contribution to buy several pairs of socks each month.
Grant this wish
A beautiful bedroom makeover:  new curtains, bedspread, sheets and pillows — soft and beautiful.
Grant this wish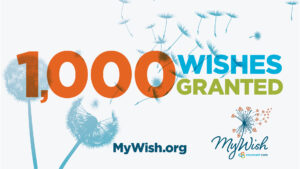 My Wish has Granted 1,000 wishes since beginning in 2018. Wishes have been granted in communities across Florida and Southeast Alabama. On average, 13 individuals are impacted by each My Wish. Since 2018, My Wish has impacted more than 13,000 people. With our community's help, Covenant Care will make 10,000 wishes come true by 2025. […]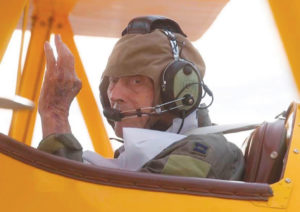 In memory of Captain Albert J. Lane, 1922-2019 Capt. Albert Lane, a patient in Covenant Care's hospice care, had a wish come true when he flew in a vintage biplane for the first time in more than 80 years. His special day was made possible through My Wish, one of the programs supported through Covenant […]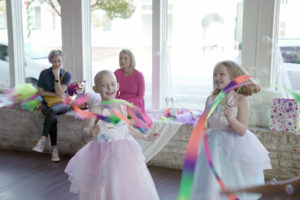 Ensley dreamed of her own cupcakery with her best friend, and the My Wish team helped make that a reality with a cupcake-themed dance party. Watch here how Ensley's wish was granted with the help of the Rally Foundation for Childhood Cancer Research and the Kugelman Family Foundation.made Ensley's wish come true.
STAY UP TO DATE WITH OUR NEWSLETTER AND ANNOUNCEMENTS