Granting wishes to seriously ill children, adults and families
View Coach Lamonte's wish:
View a Father's wish here:

Many patients ask for cozy socks. You can grant this wish one time or sign up to make a monthly contribution to buy several pairs of socks each month.
Grant this wish
A beautiful bedroom makeover:  new curtains, bedspread, sheets and pillows — soft and beautiful.
Grant this wish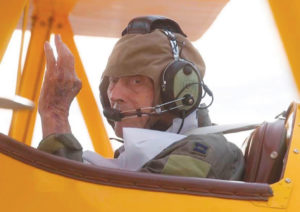 In memory of Captain Albert J. Lane, 1922-2019 Capt. Albert Lane, a patient in Covenant Care's hospice care, had a wish come true when he flew in a vintage biplane for the first time in more than 80 years. His special day was made possible through My Wish, one of the programs supported through Covenant […]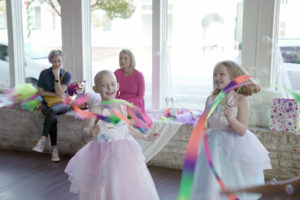 Ensley dreamed of her own cupcakery with her best friend, and the My Wish team helped make that a reality with a cupcake-themed dance party. Watch here how Ensley's wish was granted with the help of the Rally Foundation for Childhood Cancer Research and the Kugelman Family Foundation.made Ensley's wish come true.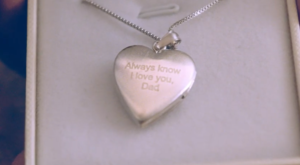 A father struggling with colon cancer — his wish, a birthday celebration for his 12-year-old daughter with special presents. Click here to watch her party and see the special gift of a father's love, an inscribed locket to remember him and a laptop for school.
STAY UP TO DATE WITH OUR NEWSLETTER AND ANNOUNCEMENTS