Become a My Wish Partner - Support The Power of a Wish
My Wish recipients are your customers, your employees and even your family members.
West and Campbell Caldwell
Wescon Testimonial
When you join My Wish, you join a group dedicated to caring for the most vulnerable.
Our partners stand out in their business communities by demonstrating social responsibility and a desire to give back. At the same time, when you join My Wish you create workplace pride by showing your commitment to caring about their communities.
Partnerships start with a commitment to collaborate in delivering mutually beneficial, customized programs, tailored to our partners marketing, social and cultural needs.
We strive to deliver innovative solutions that not only drive business results for our partners but also demonstrate how aligning with My Wish allows your company to have a greater social impact on the communities we serve together.
AREAS WE SERVE, MAKING WISHES COME TRUE!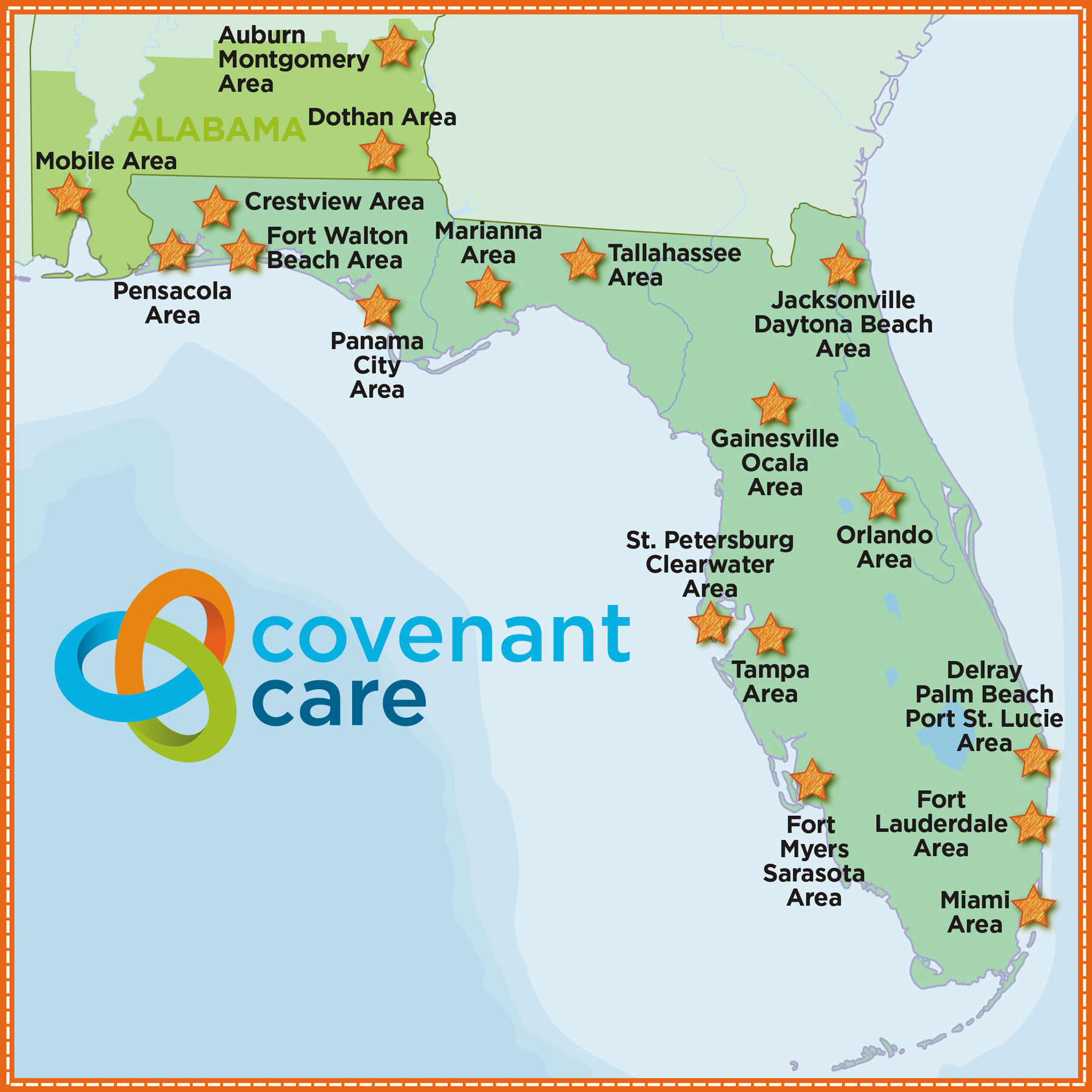 STAY UP TO DATE WITH OUR NEWSLETTER AND ANNOUNCEMENTS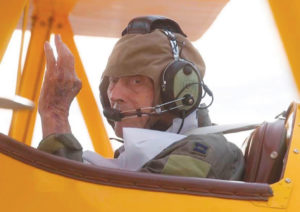 In memory of Captain Albert J. Lane, 1922-2019 Capt. Albert Lane, a patient in Covenant Care's hospice care, had a wish come true when he ...
Read More

→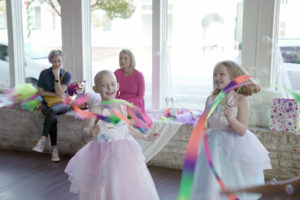 Ensley dreamed of her own cupcakery with her best friend, and the My Wish team helped make that a reality with a cupcake-themed dance party. ...
Read More

→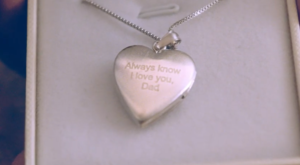 A father struggling with colon cancer — his wish, a birthday celebration for his 12-year-old daughter with special presents. Click here to watch her party ...
Read More

→